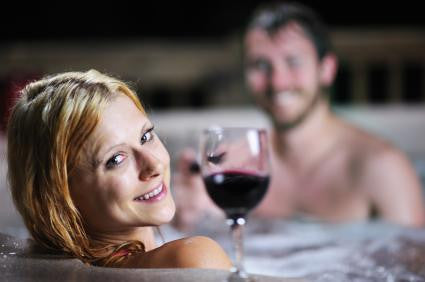 We are excited to be participating in Kirkland Uncorked, Washington's summer wine festival. Taking place July 12-14, 2019 in scenic Marina Park (25 Lakeshore Plaza Dr), the festival, a weekend-long celebration of world-class Washington wineries, is a benefit for the Homeward Pet Adoption.
The festival is split into two parts, a 21+ Tasting Garden and an all ages Street Fair. The Tasting Garden features wine tasting, live music, a Friday Burger Brawl and a Saturday Grill-Off. The Street Fair features a Boat Show, the Uncorked Market, the CityDog Dog Modeling Contest, and a Saturday Food Truck Feast.
We hope to see you at our booth at the Street Fair! 
Date: July 12-14, 2019
Hours:
STREET MARKET HOURS
Location: 
Marina Park
25 Lakeshore Plaza
Kirkland, WA 98033
More Info: Kirkland Uncorked