Image with text
SOFTUB PORTABLE SPAS & CLEARLIGHT INFRARED SAUNAS
Use this section to welcome customers to your store, say a bit about your brand, or share news and seasonal promotions.
take a virtual tour of the simplest and most efficient premium spa on the market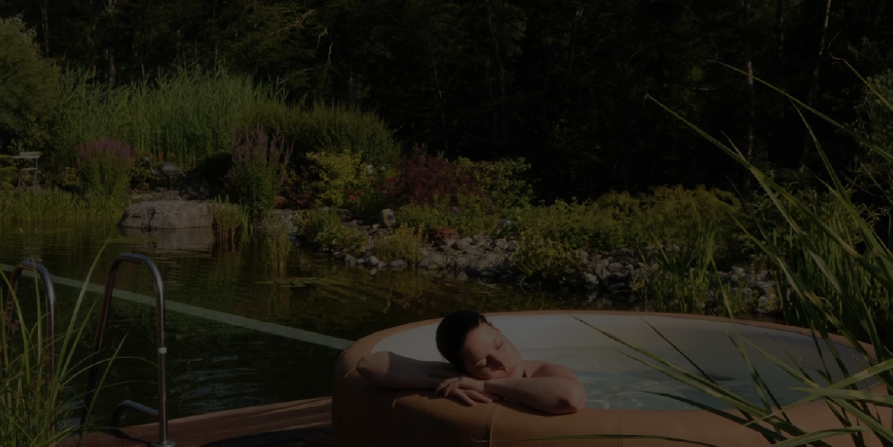 EXPERIENCE THE HEALTH BENEFITS
Softub Spas
Enjoy stress relief, muscle relaxation, improved sleep, pain relief, better cardiovascular health and deep peace.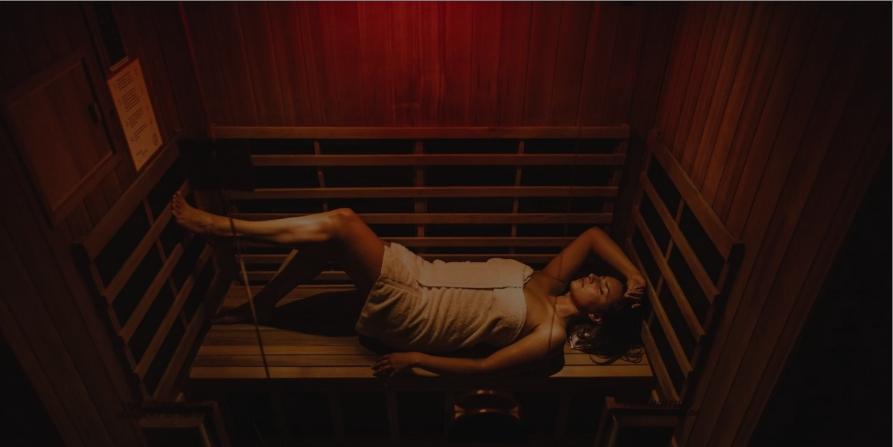 EXPERIENCE THE HEALTH BENEFITS
Clearlight Infrared Sauna
Enjoy a boosted immune system, lowered inflammation, exercise recovery, relaxation, improved skin, detoxification, heart and blood pressure health, circulatory system oxygenation, pain relief and pure luxury.
Softub: Revolutionary Hot Tubs for True Portability
Nothing beats relaxing in the tranquility of your own hot tub, and Softubs are the perfect way to achieve this. 
Portable hot tubs to fit your lifestyle
Plug in and start enjoying your Softub
Energy Efficiency Softubs that keeps your bills down
Built for performance with industry-leading hydrojets
Infrared Saunas: A Perfect Way to Recuperate
Looking for another way to get the ultimate relaxation experience at home? Then we've got the perfect answer with our infrared saunas.
Maximize the benefits of infrared rays 
At-home benefits of your own infrared sauna
Promotes weight loss and increased metabolism 
Improved immune system and detoxification
Relief from joint pain and stiffness
And much more with your own infrared sauna…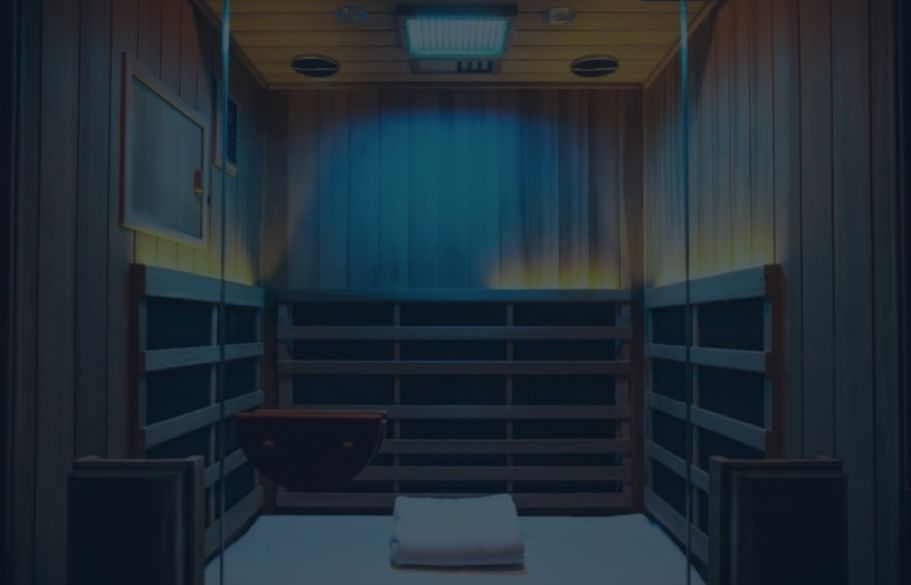 "Just wanted to take a minute to tell you about my Clearlight Sauna. It is my favorite thing outside of my off season workouts that I do for my body. I get in here for 20 minutes to an hour, crank this thing up, 150+, and get a good sweat going. It's awesome! It relieves muscle tension for me, gets circulation going, clears the toxins out of my body, helps me refresh. Whether you're a top of the scale athlete or a person who likes to work out and get better, Clearlight is the best! They're reliable, efficient, and they are a huge part of my off season program."
DAVID PETERSON—NEW YORK METS
Stop by our showroom in Auburn, Washington
Evergreen Softub & Sauna is the largest retailer of Softub Spas in the USA. We are also a nationwide Dealer for Clearlight infrared Saunas. These 2 brands sit at the top of their respective categories. We're acutely focused on representing the very best Hot Tubs and Saunas available, we believe we have both.
Stop by and see us at our Auburn, WA location:
Full Retail Facility-2222 W. Valley Hwy. N Suite 170 Auburn, WA 98001
Distribution & Service-Gilbert, AZ
Corp HQ-2980 N 27th. Bozeman, MT
MONDAY-FRIDAY 9:30AM-5PM EXCLUSIVE APPT'S SAT & SUN